Undefeated gets into the World Cup fever and presents their series of Strike Flag T-Shirts. Represented in the series are France, Germany, England*, Spain, Portugal, Brazil and South Africa.
*LIMITED STOCK* Get them now before they are gone!
SPAIN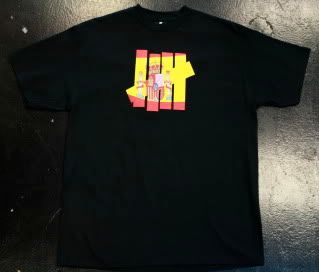 BRAZIL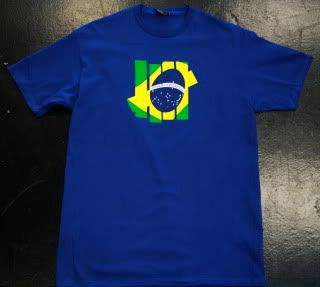 PORTUGAL
GERMANY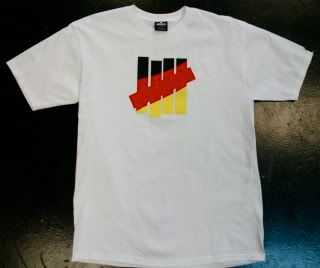 SOUTH AFRICA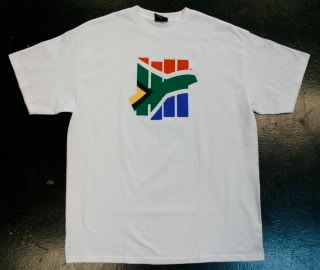 FRANCE
The brand Undefeated was founded in 2002 in Los Angeles, California by business partners James Bond and Eddie Cruz. They started the brand because they wanted to create an alternative brand which differed from the mainstream brands around at the time and were inspired by the market and fashion culture in Japan. While initially a sneaker brand, they soon broadened their range to include a clothing line which has brought the brand a lot of success.